Kia Sued for Using A Soy-Based Wire Coating
Posted on

Tagged

Source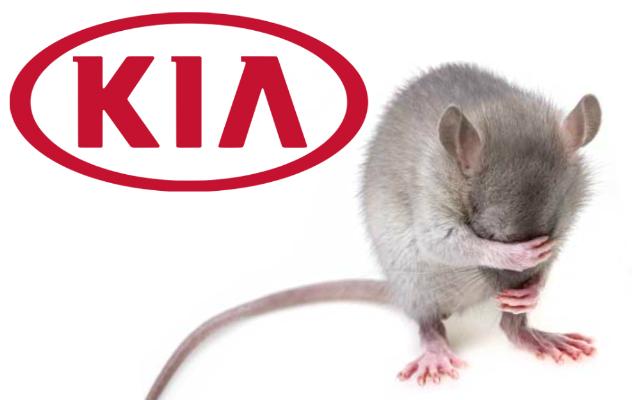 Another day, another manufacturer getting sued for using soy-based wire coating. Plaintiff Campbell claims her 2014 Kia Optima was damaged in December 2016 when rodents chewed the wire harness and wiring. Campbell asked Kia to cover the repairs under warranty but after allegedly making her wait almost a month with the Kia Optima sitting at the dealership, Kia denied her claim for coverage.
This is not a Kia-only problem. Other automakers have made the switch to a soy-based wire coatings and are facing similar lawsuits including Honda, Toyota, Hyundai, and Subaru.
The lawsuit covers owners or lessees in California, Texas, and NJ with most of the 2012-2017 Kia lineup.
More information on
carcomplaints.com
Rodents just can't resist the soy-derived wire coatings used in Kia vehicles. The chewed up wires are costing owners hundreds, and sometimes thousands of dollars in repairs. However, this isn't a Kia-only problem.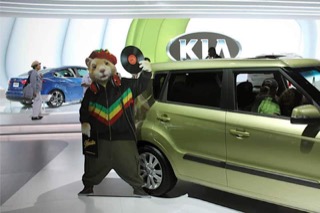 Related Kia Generations
At least one model year in these 14 generations have a relationship to this story.

We track this because a generation is just a group of model years where very little changes from year-to-year. Chances are owners throughout these generation will want to know about this news. Click on a generation for more information.