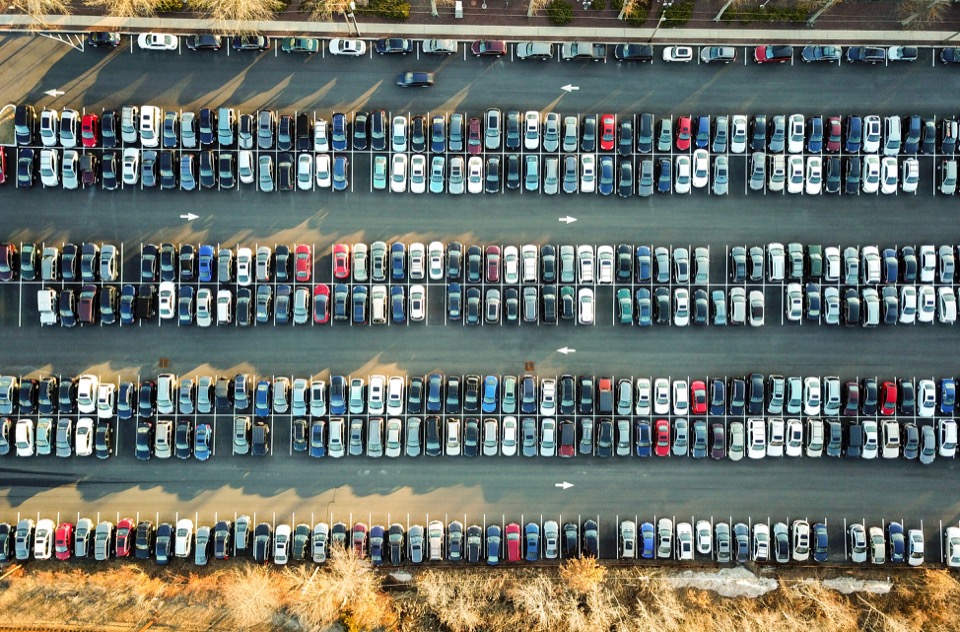 Kia's Theta 2-liter and 2.4-liter gasoline direct injection engines, also known as GDI engines, are giving owners a ton of headaches by stalling or failing at just about any time. According to a new lawsuit, these engines contain defects that cause a restriction of oil flow through the connecting rod bearings and other parts of the engines. In turn, the engines can stall without warning.
The plaintiffs say Kia knows about the Theta engine problems, but refuses to freely repair the engines or order a recall. Another Theta II engine case with Sonata owners is awaiting final settlement approval.
Many Kia vehicles have a Theta II, a gasoline direct injection (GDI) engine that is well known for having oil flow issues that eventually cause catastrophic failures.