Soy Wires are Still Being Chewed Up. Maybe Kia Should Stop Advertising with Rodents.
Posted on

Tagged

Source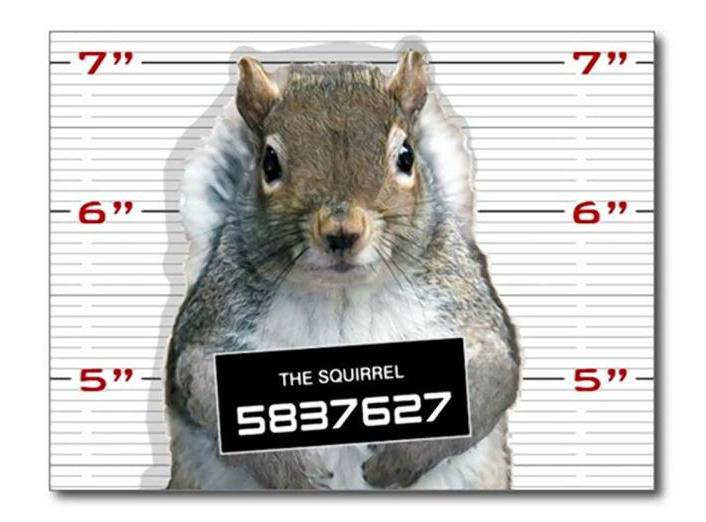 One Kia owner has had enough of gnawed wires leading to dashboard warning lights and multiple calls to the insurance company. Tsvetelin Tsonev filed a class-action lawsuit because his 2015 Soul is being used like a chew toy. The plaintiff says he leased a 2015 Kia Soul in April 2015 that has allegedly been damaged three times because the automaker keeps replacing soy-based wiring with more soy wiring, inviting more critters to snacktime.
OK, so it turns out rodents don't really snack on the coating, but they do love chewing on it and making nests out of it.
And if you're wondering just how much damage a rodent could do, brace yourself.
Each time, Kia allegedly refused to cover the repairs under warranty, leaving a combined cost of nearly $9,300. While the plaintiff's insurer has covered most of the cost of these repairs, the plaintiff has paid the $500 deductible three times ($1,500).
Kia was hit with a similar lawsuit earlier this year.
This lawsuit covers the 2012-2015 Kia Soul, Sorrento, Sedona, Sportage, Forte, Cadenza, Optima and Rio vehicles purchased or leased in the U.S.
Kia says the plaintiff "can't provide evidence that the wiring causes rodents and other creatures to damage the cars." No word on if Kia's use of rodents in their advertising came up in court.
More information on
carcomplaints.com
Rodents just can't resist the soy-derived wire coatings used in Kia vehicles. The chewed up wires are costing owners hundreds, and sometimes thousands of dollars in repairs. However, this isn't a Kia-only problem.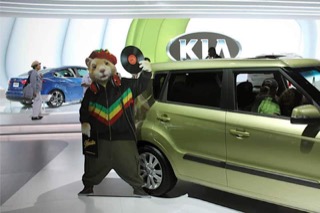 Related Kia Generations
At least one model year in these 14 generations have a relationship to this story.

We track this because a generation is just a group of model years where very little changes from year-to-year. Chances are owners throughout these generation will want to know about this news. Click on a generation for more information.