Kia is Recalling the Notoriously Defective Theta II Engine
Posted on

Tagged

Source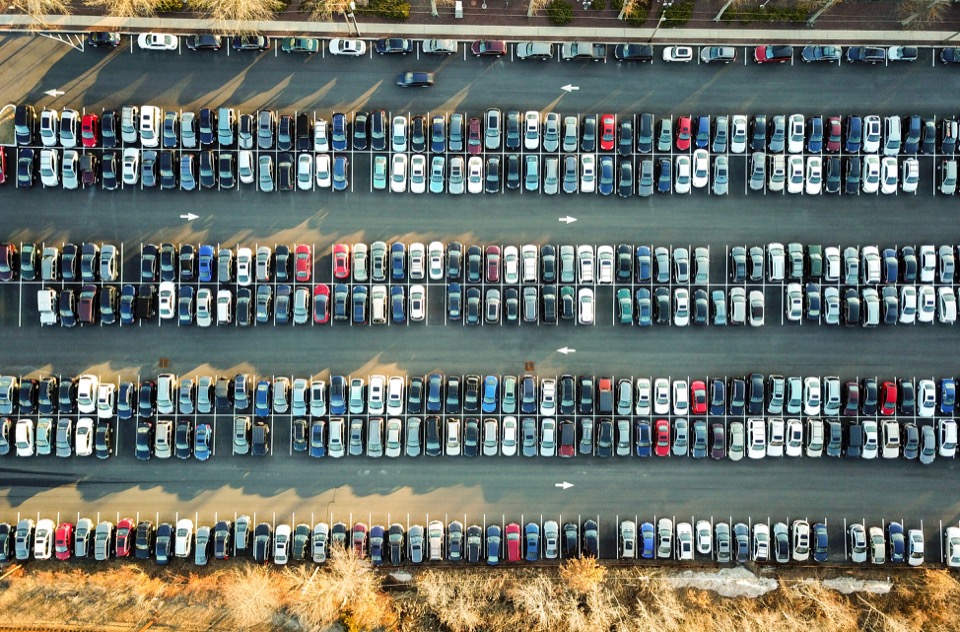 The Theta II recall that so many Kia owners have been waiting for is finally here. Kia is recalling more than 618,000 model year 2011-2014 Kia Optima, 2012-2014 Sorento and 2011-2013 Sportage vehicles because the engine bearings can wear out too early and cause the engines to seize. The automaker says machining problems occurred during manufacturing, something dealers will need to fix by replacing the engine assemblies.
We've been tracking Theta II engine problems for a while and let's just say … they're not good.
Last year, Kia was sued by owners who thought the automaker has been concealing the defect. And they may be on to something.
Hyundai ordered a recall of 470,000 Sonatas after the company learned their Theta II engine could seize from oil contaminated with metal shavings back in 2015. That prompted an engine review which revealed similar oil delivery problems in Kia vehicles. Kia, however, didn't order a recall because no accidents or injuries has been reported.
But with warranty claims on then rise and Hyundai simultaneously recalling 572,000 vehicles with the same engines, the writing was on the wall.
More information on
carcomplaints.com
Many Kia vehicles have a Theta II, a gasoline direct injection (GDI) engine that is well known for having oil flow issues that eventually cause catastrophic failures.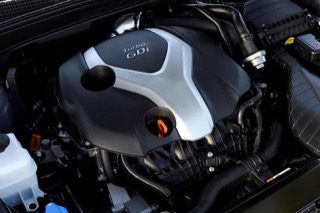 Related Kia Generations
At least one model year in these 3 generations have a relationship to this story.

We track this because a generation is just a group of model years where very little changes from year-to-year. Chances are owners throughout these generation will want to know about this news. Click on a generation for more information.
3rd Generation Optima

Years

2011–2015

Reliability

41st out of 42

PainRank™

34.37

Complaints

415

Learn more about the 3rd Generation Optima

2nd Generation Sorento

Years

2011–2014

Reliability

42nd out of 42

PainRank™

35.31

Complaints

499

Learn more about the 2nd Generation Sorento

3rd Generation Sportage

Years

2011–2015

Reliability

37th out of 42

PainRank™

9.64

Complaints

95

Learn more about the 3rd Generation Sportage